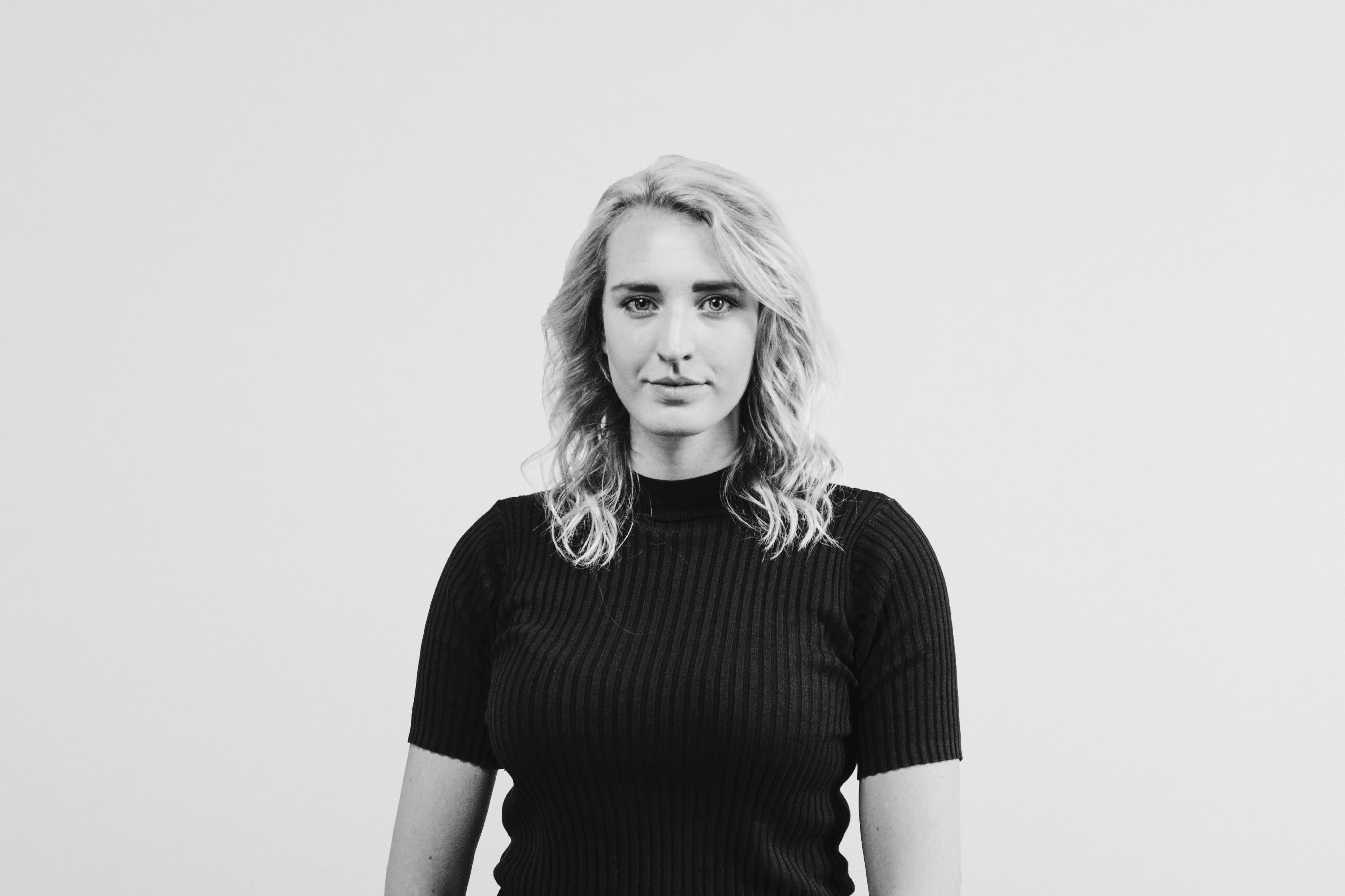 Hedwich Hooghiemstra (1995) studied at the Royal Danish Academy in Copenhagen in 2016 and graduated from Design Academy Eindhoven in 2018, with the furniture collection "Adaptable Seating".
She starts her design process in making an image with a distinctive atmosphere. Further on in the process, the functions will be integrated in the design. Thus creating multiple layers that bring a different use and experience to the space or product.
Her focus is on products as well as on architecture. Wether that is in public space or the private sphere, the designs inspire to look beyond the object.
Selection of publications:
– 2020 Volkskrant Magazine N1006, LIUW
– 2020 Eigen Huis & Interieur N10, LIUW
– 2020 PI, project & interieur N5, LIUW
– 2020 Sight Unseen, LIUW; https://www.sightunseen.com/2020/02/week-of-february-24-2020/
– 2019 Do It Ourselves, A New Mentality in Dutch Design, Adaptable Seating Collection: https://www.nai010.com/nl/publicaties/do-it-ourselves/245792
– 2019 Vt-wonen N5, Adaptable Seating Collection
– 2019 ELLE Decoration N1, Adaptable Seating Collection
– 2018 Eigen Huis & Interieur N10, trenddossier 2019; Adaptable Seating Collection
– 2018 Sight Unseen, 35 designer we loved at DDW18; Adaptable Seating Collection, https://www.sightunseen.com/2018/10/best-of-dutch-design-week-2018/
– 2018 WOTH N11, Adaptable Seating Collection
Exhibitions:
– 2020-2021 Kazerne, LIUW, Eindhoven
– 2020-2021 Galerie Pouloeuff, LIUW, Naarden Vesting
– 2020 Isola goes digital, Isola Design District, 16-21 June 
– 2019 'Below the Surface', Broeinest Eindhoven, Dutch Design Week
– 2019 Future More collective, Sectie C, Dutch Design Week
– 2019-2020 Dutch Design Philharmonie Haarlem, Adaptable Seating Collection, Haarlem
– 2018 Graduation Show Design Academy Eindhoven, Adaptable Seating Collection, Dutch Design Week
– 2018 Future More Collective, Pullman Hotel, Dutch Design Week
– 2018 Festival Designkwartier The Hague, Adaptable Seating Collection @WOTH
– 2017 product launch Inked Blau from House of Blau, during DDW '17, De Design Shop
– 2014 exhibition during 'the young art night', Van Abbemuseum Eindhoven
Education:
– 2013 – Januari 2018, Design Academy Eindhoven (department Public Private)
– september 2015 – February 2016, exchange; The Royal Danish Academy, Copenhagen (department Fashion)
– 2012, ArtEZ Arnhem, pre-education Fashion Design
Work:
– 2018 – present, designer, Studio Hedwich Hooghiemstra, Eindhoven
– 2018 – present, designer, studio Simon Dogger, Eindhoven
– 2018 – present, designer, Future More Collective, Eindhoven, www.futuremore.studio
– 2017, internship, design studio; Sander Wassink, Eindhoven
– 2017, internship, interior design studio; Muller van Tol, Amsterdam
– 2016, internship, fashion studio; Barbara I Gongini, Copenhagen
– 2015, assistent designer, design studio; Studio Pluis, Eindhoven
All Rights Reserved © copyright Hedwich Hooghiemstra 2020