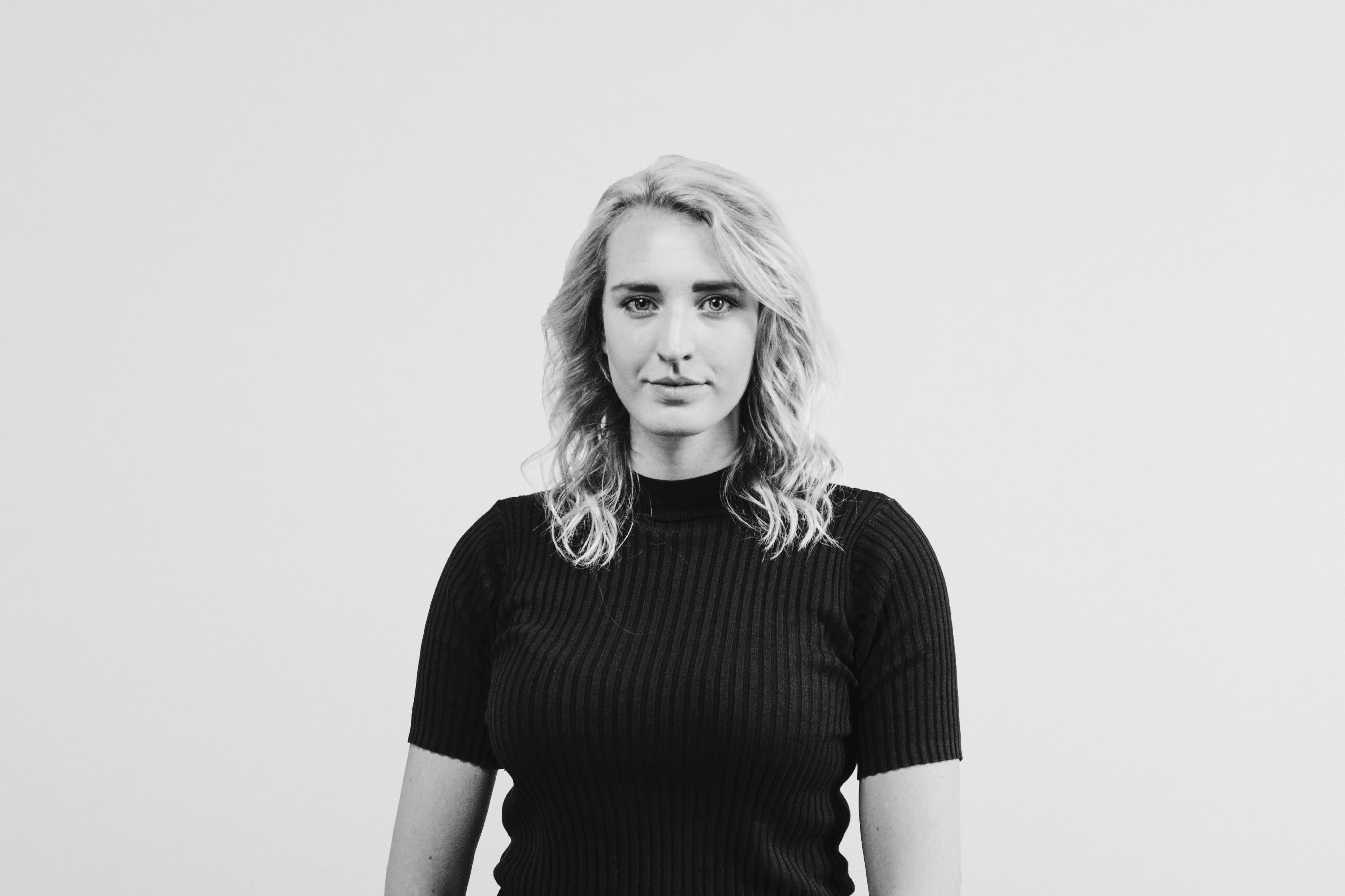 "My designs are made to invite more interaction between people."
Analogue techniques form the starting point in this process, to find the right atmosphere and evoke a certain wonder about an object or space.
These designs are based on composed structures that evolve into greater forms. Sculpturing a new reality, to question different kinds of illusions.
Exhibitions:
– 2018 Graduation Show Design Academy Eindhoven, Adaptable Seating, Dutch Design Week
– 2018 Future More Collective, Pullman Hotel, Dutch Design Week
– 2018 Festival Designkwartier The Hague, Adaptable Seating @WOTH
– 2017 product launch Inked Blau from House of Blau, during DDW '17, De Design Shop
– 2014 exhibition during 'the young art night', Van Abbemuseum Eindhoven
Education:
– 2013 – Januari 2018, Design Academy Eindhoven (department Public Private)
– september 2015 – February 2016, exchange; The Royal Danish Academy for Fine Arts, School of Architecture, Design and Conservation, (department Fashion)
– 2012, ArtEZ Arnhem, pre-education Fashion Design
Work:
– 2018 – present, designer, Future More Collective, Eindhoven, www.futuremore.studio
– 2017 – present, co-founder, design studio; House of Blau, Eindhoven
– 2017, internship, design studio; Sander Wassink, Eindhoven
– 2017, internship, interior design studio; Muller van Tol, Amsterdam
– 2016, internship, fashion studio; Barbara I Gongini, Copenhagen
– 2015, assistent designer, design studio; Studio Pluis, Eindhoven
All Rights Reserved © copyright Hedwich Hooghiemstra 2018